Mommy Daddy and Me Is Temporarily Unavailable!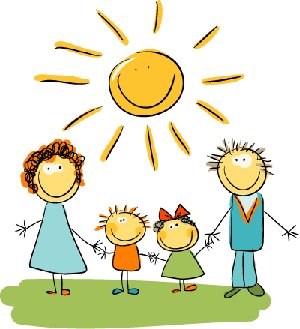 First Steps' Mommy, Daddy, & Me program is the first of its kind. We are excited to continue in near future as one of the first Armenian Mommy, Daddy, & Me programs around! Students who participate in this program kick-off their bilingual education by engaging in various activities in Armenian. Once they begin their journey into the academic year, most students are familiar with the language used for their daily activities in the classroom. Our program is a great way for parents to spend quality time with their children while prospective/new families familiarize themselves with our school, learn routines, make new friends, and get to know our First Steps family better!
For prospective preschool students ages 18 months-3 years old
Location: 6245 Honolulu Ave. La Crescenta, CA 91214
Times: Saturdays from 10:30 AM – 12:30 PM
Contact: firststepsmdm@gmail.com
Please email us for more registration information & monthly events!