Please contact the office for more information at (818) 957-6364.
Summer Dates:

Preschool and Kindergarten existing students only: July 5th – July 28th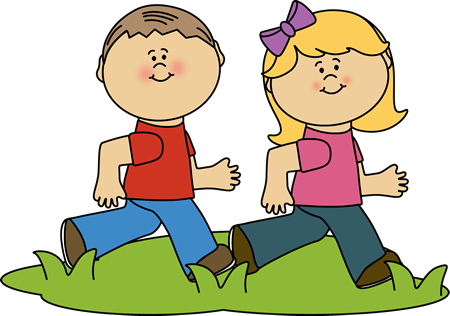 First Steps is known for its fun summers where we specialize in learning through play. The beauty of our program is that we balance learning with summer fun by incorporating indoor and outdoor centers for our students to enjoy. We provide an academic program that will allow your child to review fundamental age-appropriate Armenian and English reading and writing skills in addition to engaging in water-play, outdoor activities, arts & crafts, and more! Your child will have a memorable summer playing and learning with friends!
During summer, parents have flexible options for enrollment. Our summer program offers 1/2 day options, along with a variable weekly schedule which can be adjusted to meet the needs of families who have changing schedules throughout the summer months!
Summer Activities Program (Existing Preschool)
• Program Hours: 8:00 a.m. – 5:00 p.m. (Flexible Schedules Available)
• Daily hot lunch and morning snack
• Water play & outdoor fun
• Hands-on activities
• Music, dance, and movement
• Arts and Crafts
• Exploring how things work
Summer Workshop (Existing kindergarten going to 1st)
• Programs hours: 8 a.m. to 5 p.m. (Flexible Schedules Available)
• Extended day care available for additional fee
• Daily hot lunch and morning snack
• Learning Armenian through daily activities
• Reviewing learned concepts and skills
• Academic preparation for upcoming year
• Water play, cooking activities, hands-on science, arts & crafts, and more!
Please contact the school for more information.